MAURICE GREENE - USA - 9.79sec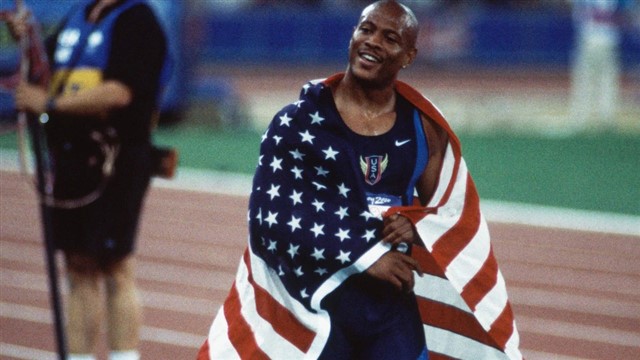 Maurice Greens was born on the 23rd of July 1974 in Kansas City, Kansas. He studied from F. L. Schlagle High School. He won his Track scholarship at the University of Kansas. His timing of 9.79sec was the previous 100m world record. He was five-time World Champion and has won 3 Olympic Gold Medals at the 1999 World Championships. At that time, only Carl Lewis and Michael Johnson were the two great sprinters, who had won three Gold Medals at world stage. Clocking 6.39sec in the 60m dash, Maurice Greene held the indoors World Record for 20 long years.
MAURICE GREENE - USA - 9.79sec is found in...
...