Jay Z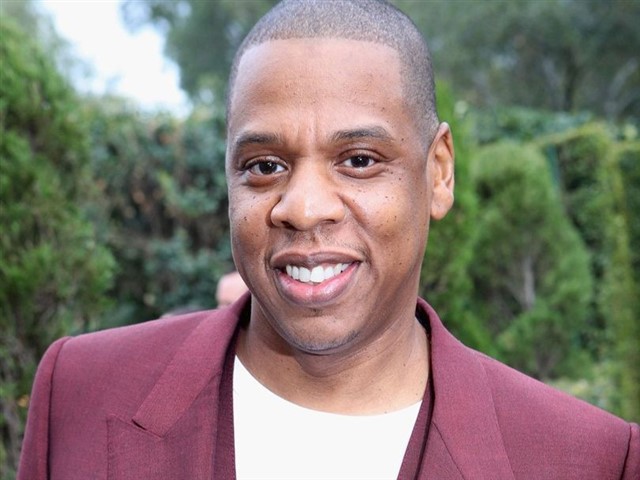 What is it? Roc Nations Sports Agency

How much time does he put into it? Jay Z has proved himself to be quite the businessman. He has invested his money into a stadium (Barclays Center), a sports club (40/40 Club), a clothing brand (Rocawear) and real estate as well as various restaurants. He's a very busy man (and will be even busier with two new-borns).

What is it worth? $19.2 million (as of September 2016)

Quote: "Come on, let's help these guys. We already have the management side with the artists. It's not different bringing in athletes. It's the same thing; they just perform on a different stage."
...