Miranda Kerr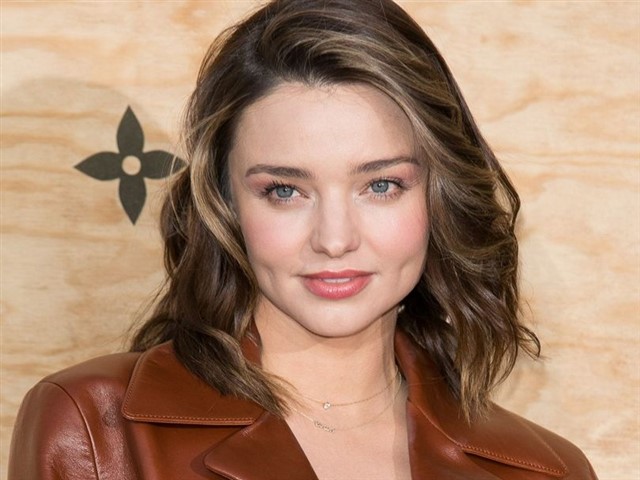 What is it? KORA Organics is an organic and natural skin care company

How much time does she put into it? Miranda spends most of her time promoting her gorgeous skincare range by getting involved in marketing, finance and product development. Not just a pretty face, eh?

What is it worth? Celebrity Net Worth valued Miranda's fortune at $45 million last year.

Quote: "I am proud to be a woman. I am sensual, nurturing and compassionate woman. I am a woman of my word and I love who I am."
Miranda Kerr is found in...
...