Sandra Bullock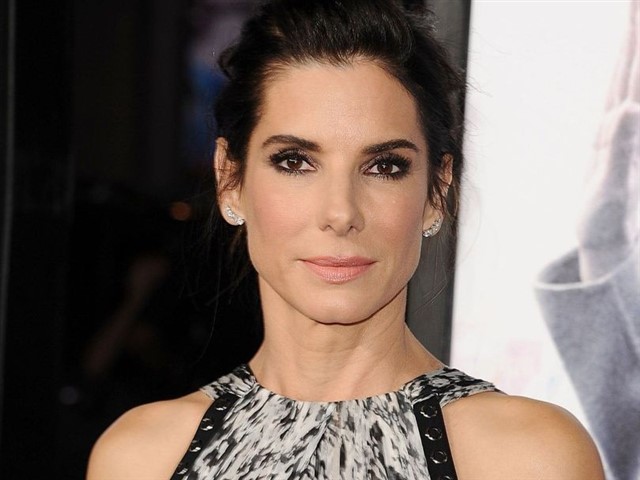 What is it? Walton's Fancy and Staple is a bakery, deli, flower shop and catering service

How much time does she put into it? Aside from her very successful acting career, Bullock stays connected to her Texan roots through her super cute shop that (she believes) is booming thanks to her family recipes. Her sister, Gesine is a pastry chef who helps create ideas for the deli's menu. Sweet, huh?

What is it worth? Sandra had a net worth of $200 million in 2015

Quote: "I'm a true believer in karma. You get what you give, whether it's bad or good."
Sandra Bullock is found in...
...