Venus Williams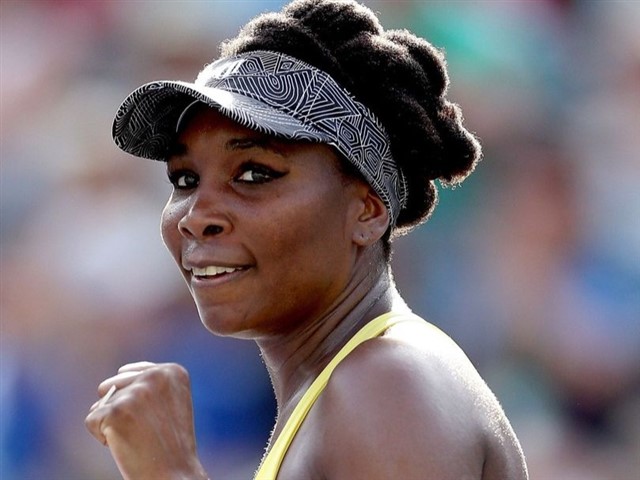 What is it? V Starr is a residential and commercial interior design company

How much time does she put into it? The Williams sisters really do have an incredible work ethic. During Venus' tennis prime, she was looking ahead and masterminding how to transform her design interests into a business.

What is it worth? Venus has a net worth of $75 million

Quote: "My style is kind of eclectic and I don't like to do the same thing over and over again. I like to have fun and explore myself so you won't see the same design."
Venus Williams is found in...
...