Cameron Diaz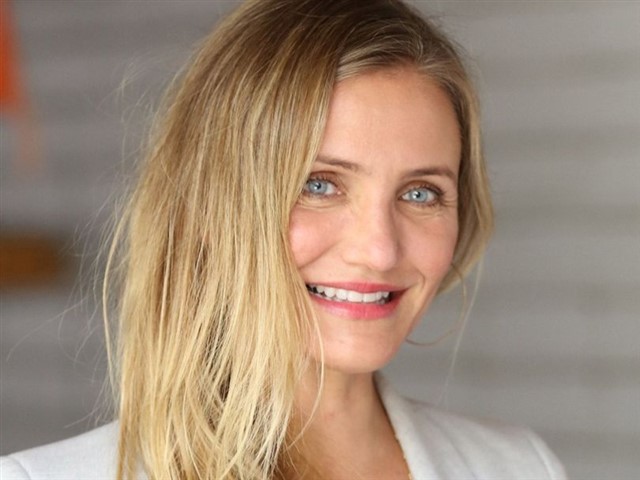 What is it? The Body Book: Feed, Move, Understand and Love Your Amazing Body

How much time does she put into it? Cameron co-wrote the New York Times best-selling book that teaches women how to nourish their body inside and out. She has said that her secret to success it to be disciplined. "I do what I do because I make myself do it every day – whether I'm working on a film or on a break between projects".

What is it worth? Cameron had a net value of $120 million in 2016

Quote: "Comparison is a brutal attack on oneself."
Cameron Diaz is found in...
...