Drew Barrymore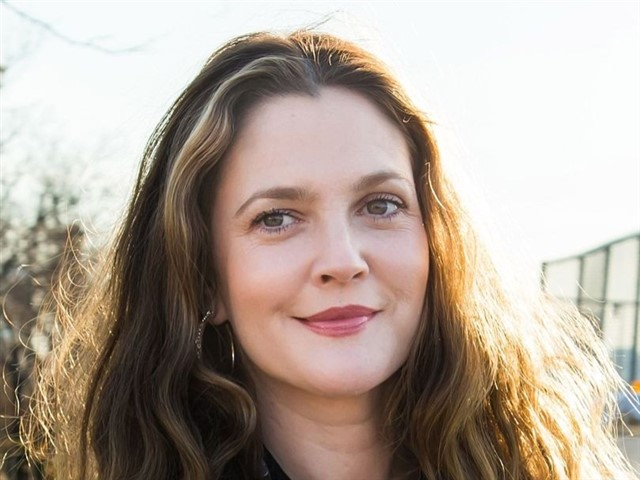 What is it? Barrymore Wines

How much time does she put into it? Drew doesn't just sit back and let the winemakers do all the work. She is very hands-on and loves being involved in every step of the wine-making process, assisting Kris Kato, Carmel Road's winemaker to produce the wines which include her signature Pinot Grigio.

What is it worth? In the first year, her cosmetic line (Flower Beauty) together with Barrymore Wines made approximately $50 million sales.

Quote: "I know when people hear my Valley Girl accent, they probably cringe. But when they speak to me at length, they find I'm someone who is really passionate. There is a lot of joy in [wine] for me."
Drew Barrymore is found in...
...