Reese Witherspoon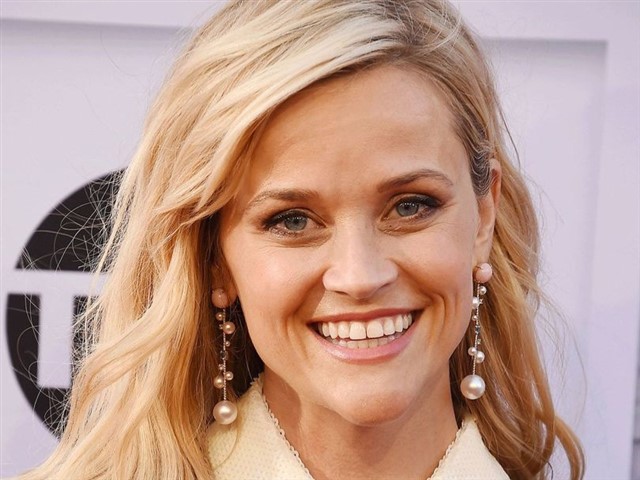 What is it? Draper James is a modern lifestyle brand created by Reese Witherspoon to honour her Southern heritage. She also owns the productions company Pacific Standard, with is responsible for the likes of Gone Girl, Wild and the 2017 mega-hit Netflix series, Big Little Lies.

How much time does she put into it? Reese is all about family. She devotes her time and energy into her companies and even gets her 17-year-old daughter, Ava, to help out with social media posts.

What is it worth? She is reported to be worth $80 million as of 2017

Quote: "Be charming if you can; witty if you must. But always have grace."
Reese Witherspoon is found in...
...