Jessica Alba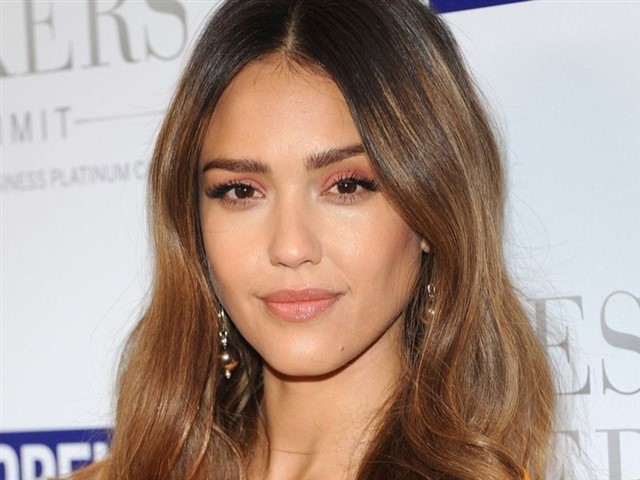 What is it? The Honest Company produces safe, innovative and effective products for babies.

How much time does she put into it? Jessica describes starting a company as "sort of raising a kid" and is on her feet 9-5, seven days a week. She says hustling is not easy and you must tackle each problem with innovation.

What is it worth? $1 billion

Quote: "My daughter's name is Honor and she inspired me to start the company! That's where the name comes from. I wanted to have a direct relationship with people and be able to tell my story."
Jessica Alba is found in...
...