Sex and the City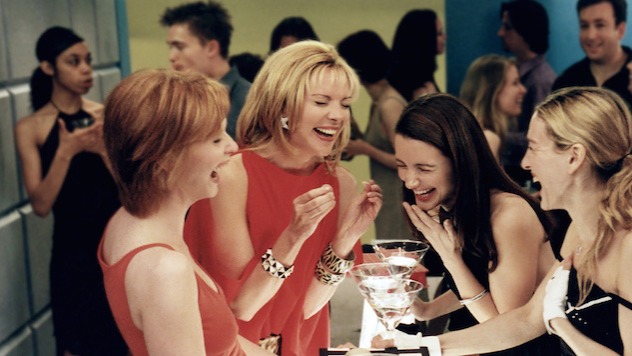 Okay, bad news first: Darren Star's Sex and the City was not a perfect show. Most of us who watched could not relate to the very specific demographic of women who were showcased. And, for a series whose beating heart was NYC, the show did not do well in its presentation of gay characters or characters of color (whenever they showed up). Hell, even the main character was problematic and difficult to root for at times.

Whatever class issues, or race issues, or gender and sexuality issues Sex and the City might have swept under the rug (or addressed in a problematic way), it still functioned as a loud, oft-obscene call for agency among the marginalized. And it did all of this with some of the funniest dialogue and sex talk we'd ever heard.
Sex and the City is found in...
...