This List is closed to voting and commenting
Uber vs. Lyft
| | | |
| --- | --- | --- |
| &nbsp &nbsp 8 | &nbsp &nbsp 2 | &nbsp &nbsp 0 |
By:
John Ross E.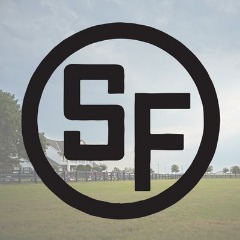 In a short span of couple of years, Uber and Lyft have emerged as two of the strongest brands among ridesharing services. Crowdsourced transportation network companies (TNCs) are expanding rapidly and adding novel services to their business model to lure their customer base.
Which one is best?
&nbsp
Lyft is a transportation network company based in San Francisco, California. It develops, markets and operates the Lyft car transportation mobile app.[2][3][4] Launched in June 2012, Lyft operates in approximately 300 U.S. cities,[5] including New York, San Francisco and Los Angeles[6] and provides 18.7 million rides a month.[7] The company was valued at US$7.5 billion as of April 2017 and has raised a total of US$2.61 billion in funding.[8]
https://en.wikipedia.org/wiki/Lyft
...