YELLOWSTONE, UNITED STATES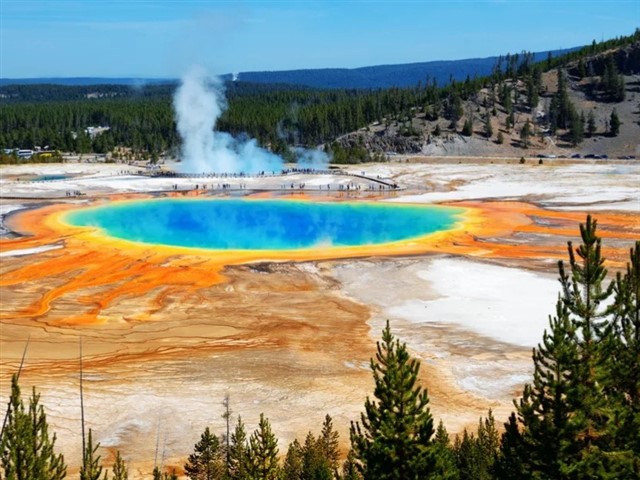 The destructive potential of this volcano is massive. If the volcano erupt, most of United State will disappear just as we know it. If this volcano erupt the consequences will be catastrophic for a big part of the United States and Canada. The last eruption of this volcano was 640.000 years ago and the scientists said that the next one will be in 90.000 years.
YELLOWSTONE, UNITED STATES is found in...
...