Ginger (shēngjiāng, 生姜)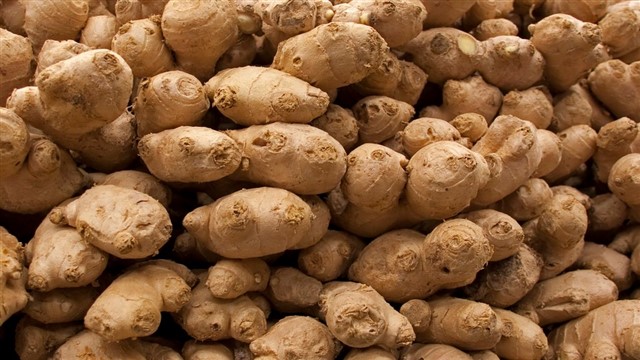 This spicy rhizome is said to benefit digestion, neutralize poisons in food, ventilate the lungs and warm circulation to the limbs. Today, ginger is commonly used in cooking, as well as in teas and candies and has been shown to help counteract nausea and aid digestion. It is also simply delicious in the winter time when steeped with red sugar and jujubes.
Ginger (shēngjiāng, 生姜) is found in...
.