UC Santa Cruz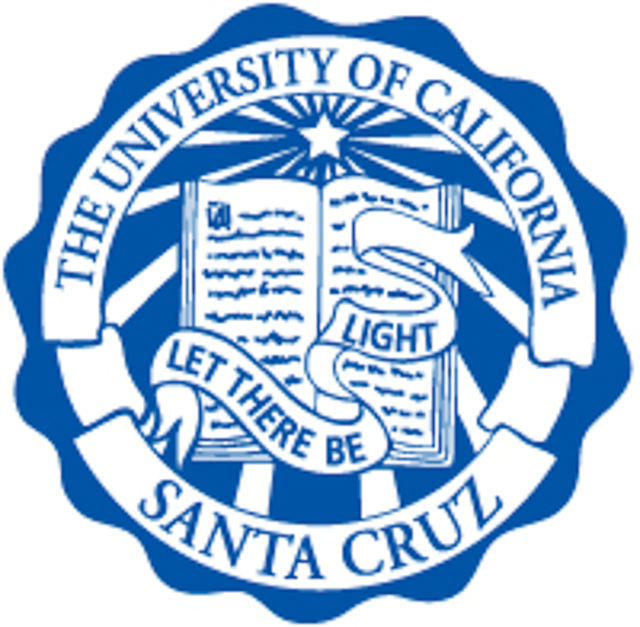 UC Santa Cruz is located in Santa Cruz, a coastal city about 32 miles south of San Jose and 75 miles south of San Francisco. Santa Cruz is known for its coastline, redwood forests, and being socially liberal. The biggest tourist attraction in the area is probably the Santa Cruz Beach Boardwalk.
The campus of UC Santa Cruz is in the forest, and the students have a reputation for being a tad on the hippie side. PETA2, the young adult division of the People for the Ethical Treatment of Animals, rated UC Santa Cruz as the #1 most vegan-friendly college in 2011. Approximately 25 percent of produce served in dining halls is organic, with much of it coming from local providers, such as the Farm and Garden run by UCSC's Center for Agroecology & Sustainable Food Systems.
UC Santa Cruz is found in...
.