King Bhumibol - Thailand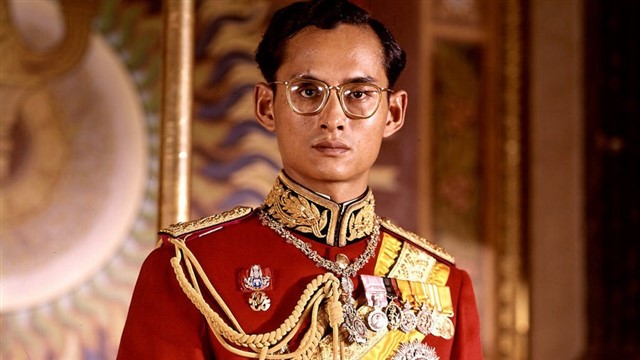 His net worth is well over $30 billion. He owes his fortune to Thailand's some of the most influential and well-established organizations like Siam Commercial Bank and Siam Cement. Bhumibol has little to nil power with constitutional monarch; however, he had played an active part in restoring the conditions during Thailand crisis.
King Bhumibol - Thailand is found in...
...