UC Santa Barbara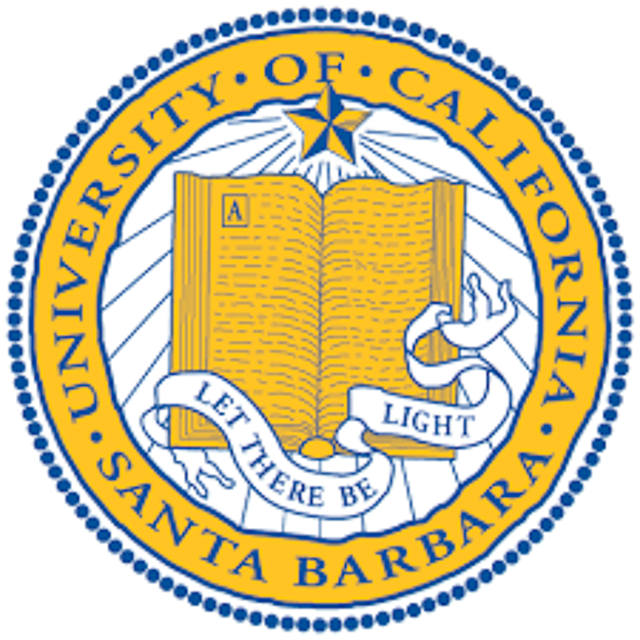 UCSB is located in Isla Vista, a beach town about an hour and a half north of Los Angeles. The school is literally steps from the Pacific Ocean, and even though it's an academically rigorous institution, the laid back beach vibe permeates the UCSB culture.
UCSB also has garnered a reputation as a party school, even though not all of the students participate in the party scene.
UC Santa Barbara is found in...
...