Coco Chanel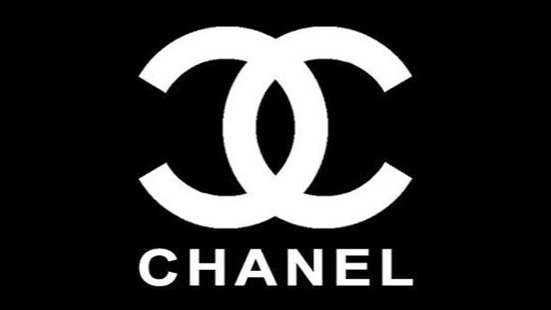 Gabrielle Coco Chanel is perhaps the most sought after designer in the world today. The brand forayed into the fashion market with revolutionarychequered bags that took the market by storm. Today Chanel is considered the best label for evening gowns.

Local retailers around the world are notorious for trying to replicate these Chanel designs be it their signature hand bags apart, tweed jackets or the little black dress.
Coco Chanel is found in...
...