The Rossini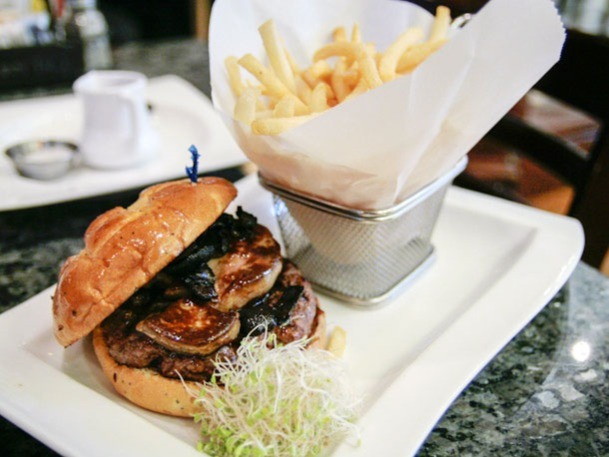 $60
The Burger Bar, Las Vegas

Chef Hubert Keller has cemented his place as the burger chef by launching his Burger Bar restaurant in 3 locations, San Francisco, Las Vegas and Saint Louis. The most accessible burger on our list, the Rossini comes in at a mere $60.

The Rossini is composed of Kobe beef, sauteed foie gras, shaved truffles, madeira sauce on an onion bun. The burger is named after 19th century Italian composer Giachino Rossini.
The Rossini is found in...
...