Rotorino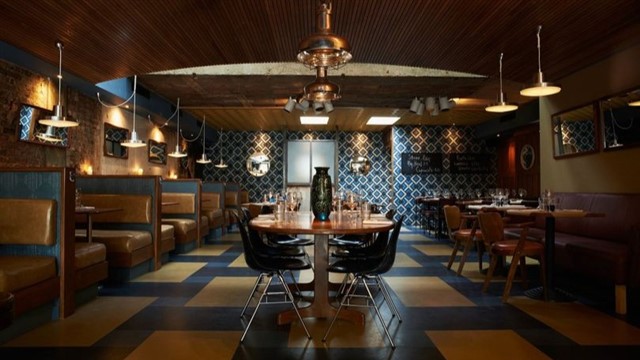 434 Kingsland Rd, London E8 4AA

How much will it set you back? £60 per couple.
What's so great about it? It is clear that nothing was an after-thought at Rotorino, every bit of this place is full of personality. Rustic vibes in the décor translate into the delicious Mediterranean plates. You can't leave without trying one of the wood-grilled meats.
Why is it the perfect romantic restaurant? East London has mastered cool a long time ago, Rotorino is one of those places for hip couples that don't settle for mainstream.
.