Town House Kensington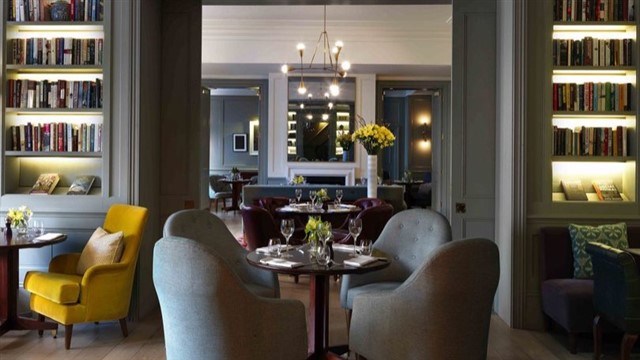 109-113 Queen's Gate, London, SW7 5LR

How much will it set you back? About £40 per person.
What's so great about it? So chic! The food is incredible and the service is top notch. Make sure you share the Valrhona dark chocolate fondant which comes with raspberry sorbet.
Why is it the perfect romantic restaurant? Dim lighting and impeccable service, you can also stay over. in the hotel. Wink wink.
Town House Kensington is found in...
...