Soul Circus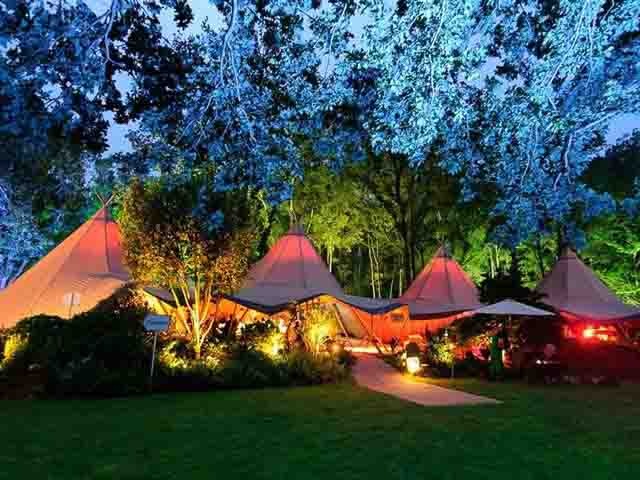 The festival: Soul Circus in the Cotswolds.

When: 17-19th August.

What to expect: Instead of hungover, you'll leave this one feeling repaired and revitalised.

Can't miss: The 3D meditation classes... you'll have to experience it to believe it.

Ticket price? Tickets start at £199.
Soul Circus is found in...
...