Kevin & Nicole Systrom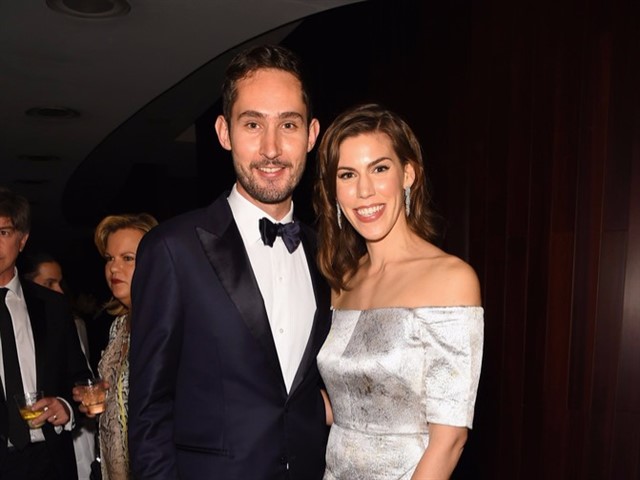 Instagram's CEO Kevin Systrom took to (of course) Instagram to announce his wife's pregnancy - and the post is the most adorable thing you'll read today: "I'm happy to share that @nicole and I are expecting a baby girl in January! Some of my favorite moments on Instagram over the years have been following along as my friends and teammates have become parents and share that experience. I can't wait to join in! I am so lucky that I get to be Nicole's husband and the father of our little girl. 🎉". The official Insta-famous baby is on her way!
Kevin & Nicole Systrom is found in...
...