The Mindy Project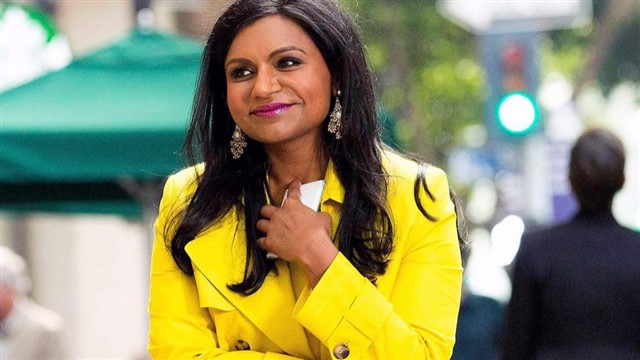 Created by: Mindy Kaling
First aired in:
Channel: E4

The brilliant Mindy Kaling is the writer behind the self-titled sitcom in which she also plays protagonist, Mindy Lahiri - a successful and skilled doctor. But her personal life is not as perfect as her career as she's often unlucky in love. Being the persistent woman she is, however, she never gives up.
The Mindy Project is found in...
.