30 Rocks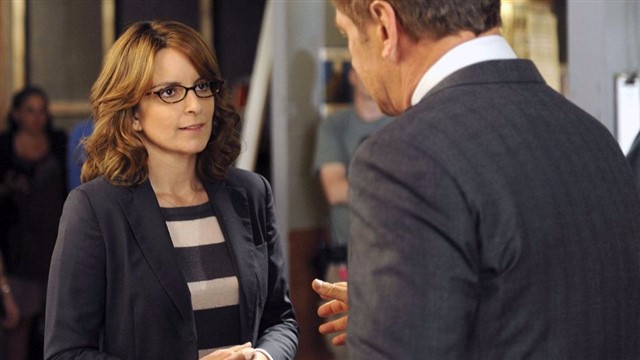 Created by: Tina Fey
First aired in: 2006
Channel: NBC/Netflix

Not-so-secretly based on the backstage shenanigans of Saturday Night Live, 30 Rock is a guaranteed laugh. It centres around Liz Lemon, a young woman who is the head writer of a live comedy sketch show in New York. The show, created by comedy queen, Tina Fay, sees Liz juggle the crazy egos of the shows cast while chasing her own dreams.
...