Idris Elba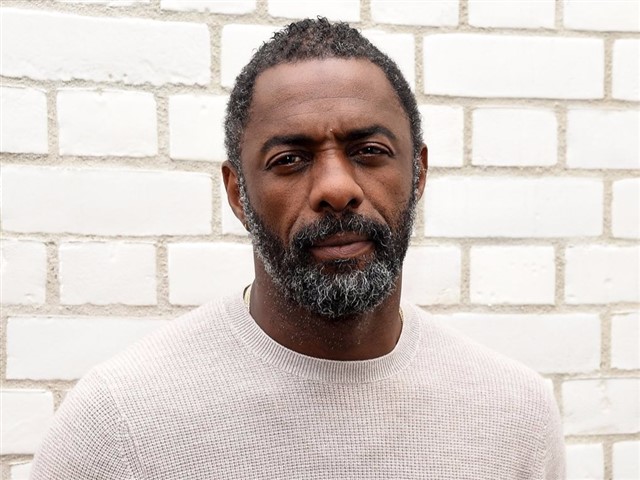 Born: 1972

Single? Idris has claimed he's never going to marry again (he's been married to Hanne Norgaard and Sonya Hamlin) but that hasn't stopped him dating up a storm. Most recently, he stepped out with Miss Vancouver Sabrina Dhowre.

See Him Next: Just turn on your TV. He's starring opposite Bill Bailey in In The Long Run and reprising his role as DCI Luther.
Idris Elba is found in...
...