Vin Diesel, $54.4 million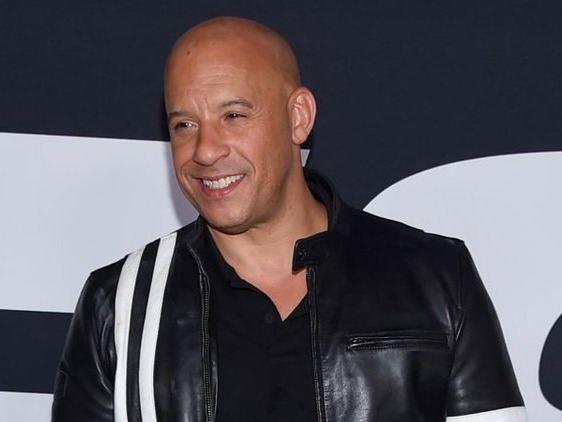 While he starred in movies both onscreen and offscreen last year, Vin Diesel was a voice-over actor in Guardians of the Galaxy Vol. 2 and the leading character, Xander Cage, in xXx: Return of Xander Cage. Of course, the famous celeb is also a part of The Fast and Furious franchise, starring in last year's film alongside The Rock, The Fate of the Furious. These blockbuster hits alone helped make Diesel the third-highest-paid actor of 2017, with a salary of $54.4 million.
Vin Diesel, $54.4 million is found in...
...