Maya Rudolph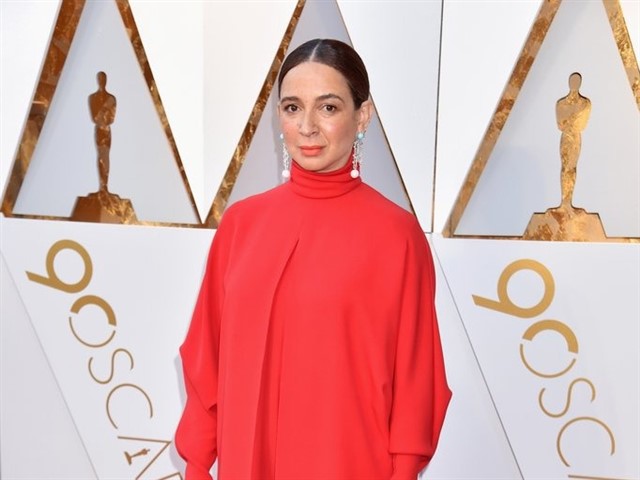 Covering every inch of her body, Maya struck out in a high-necked red dress. The Bridesmaids actor decided to 'stay classy' and not flash the flesh but let's be honest here, Maya's baggy dress looked nothing less than an extension of the red carpet itself.

The slicked down hair and orange toned makeup only made matters worse, and I'm not really sure what those earrings are doing there. This unusual attire was definitely not fit for one of the biggest awards nights in Hollywood, especially when the actor was hosting. I doubt she'll be able to live this Oscars gaffe down.
Maya Rudolph is found in...
...