Viola Davis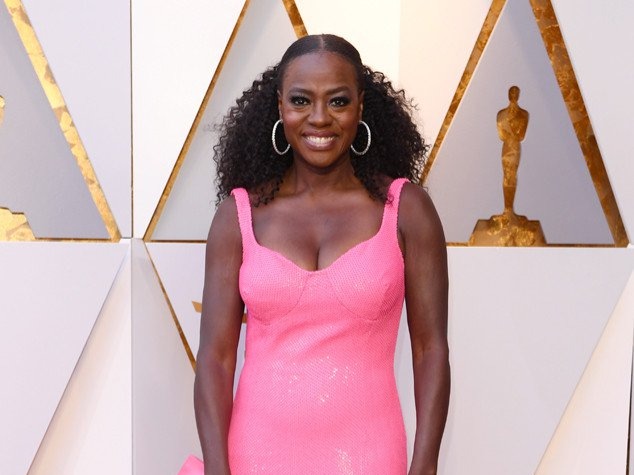 The How To Get Away With Murderstar failed to impress this year with her daring dress. Donning a hot pink Michael Kors number, Viola's outfit choice served as more of an eye sore than a style statement.


The loose fit failed to flatter the actor's toned body and the clutch was way too matchy-matchy. To top it off, Viola decided to go for flashy silver jewellery. An already in-your-face outfit would have looked 'better' (for lack of a better word) with toned down accessories but for some reason, it seems like the star was really feeling those blingy hoops. Oh, and let's just not speak of the hair and makeup.

Had Viola let her dress do all the talking and kept everything else to a minimum, I might have reconsidered labelling her as one of the worst.
Viola Davis is found in...
...