Tecnológico de Monterrey (ITESM)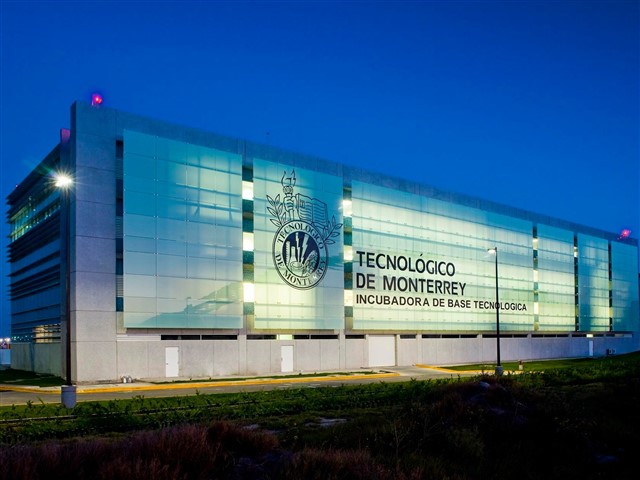 The Instituto Tecnológico y de Estudios Superiores de Monterrey (also known as Tec de Monterrey or simply ITESM) continues to climb in this year's Latin American rankings, up from seventh to fifth. Although its main campus is in Monterrey, ITESM actually has a total of 31 campuses across 25 Mexican cities, with more than 98,000 students enrolled. ITESM is currently ranked in the global top 50 for business & management and art & design.
Tecnológico de Monterrey (ITESM) is found in...
...