University of Sydney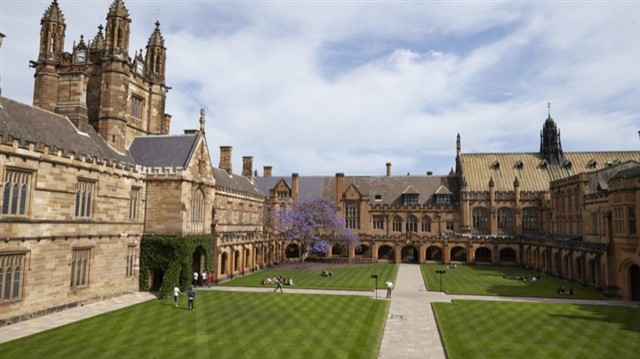 University of Sydney is the oldest Australian university, having been established in 1850. Now hosting around 60,000 students, the university's campus is noted for its beautiful neo-gothic buildings. Also a member of the Group of Eight, the university offers the broadest range of programs of any Australian university.
University of Sydney is found in...
.