Imperial College London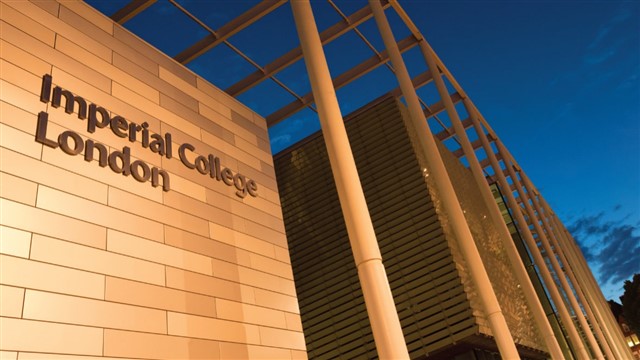 Imperial College London, a science-based institution based in the centre of the capital, is regarded as one of the UK's leading institutions.

The college has around 15,000 students and 8,000 staff, with a focus on four main areas: science, engineering, medicine and business.

The institution has its roots in the vision of Prince Albert to make London's South Kensington a centre for education, with colleges going alongside the nearby Natural History Museum, Victoria and Albert Museum and Science Museum.

Imperial was granted its charter in 1907, merging the Royal College of Science, the Royal School of Mines and the City & Guilds College.

The institution boasts 14 Nobel Prize winners, including Sir Alexander Fleming, the discoverer of penicillin.
Imperial College London is found in...
...