Harvard University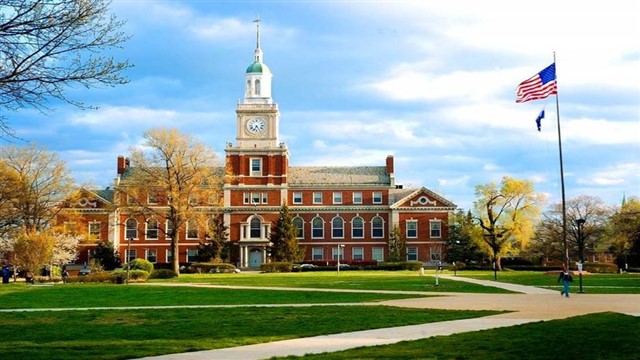 Dating back to 1636, Harvard University is the oldest university in the US and is regarded as one of the most prestigious in the world.

It was named after its first benefactor, John Harvard, who left his library and half his estate to the institution when he died in 1638.

The private Ivy League institution has connections to more than 45 Nobel laureates, over 30 heads of state and 48 Pulitzer prizewinners. It has more than 323,000 living alumni, including over 271,000 in the US and nearly 52,000 in 201 other countries. Thirteen US presidents have honorary degrees from the institution; the most recent of these was awarded to John F. Kennedy in 1956.

Faculty members who have been awarded a Nobel prize in recent years include chemist Martin Karplus and economist Alvin Roth, while notable alumni who were given the honour include former US vice-president Al Gore, who won the Peace Prize in 2007, and poet Seamus Heaney, who was a professor at Harvard from 1981 to 1997.
Harvard University is found in...
...