Massachusetts Institute of Technology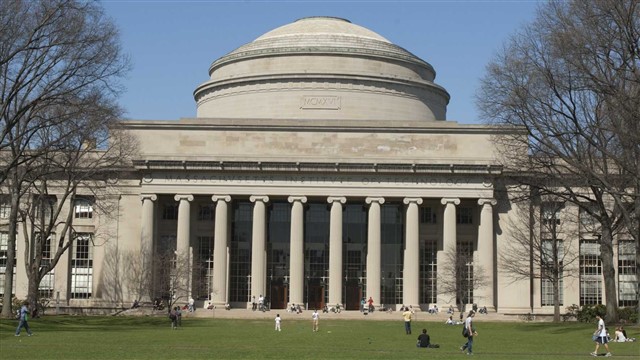 The Massachusetts Institute of Technology (MIT) is an independent, coeducational, private research university based in the city of Cambridge, Massachusetts.

Established in 1861, MIT aims to 'further knowledge and prepare students in science, technology and other fields of study that will best benefit the nation and the world today'. Its motto is Mens et Manus, which translates as "Mind and Hand".

The university lays claim to 85 Nobel Laureates, 58 National Medal of Science winners, 29 National Medal of Technology and Innovation winners and 45 MacArthur Fellows. Among its impressive alumni is Kofi Annan, former secretary-general of the United Nations.

Scientific discoveries and technological advances accredited to MIT include the first chemical synthesis of penicillin, the development of radar, the discovery of quarks, and the invention of magnetic core memory, which enabled the development of digital computers.
Massachusetts Institute of Technology is found in...
...