University of Oxford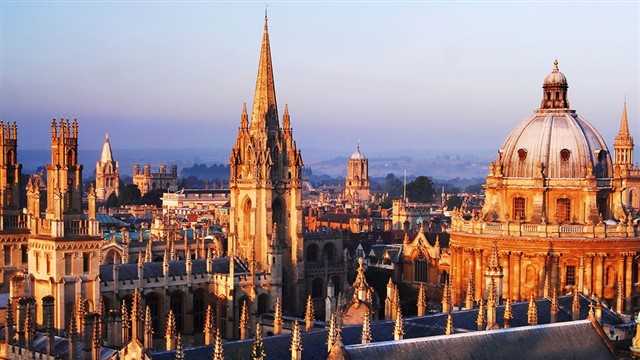 The University of Oxford is the oldest university in the English-speaking world and the world's second oldest surviving university. While its exact founding date is unknown, there is evidence that teaching took place as far back as 1096.

Located in and around Oxford's medieval city centre, the university comprises 44 colleges and halls, and over 100 libraries, making it the largest library system in the UK.

Students number around 22,000 in total, just over half of whom are undergraduates while over 40 per cent are international, representing 140 countries between them.
University of Oxford is found in...
...