A Painting Too Dangerous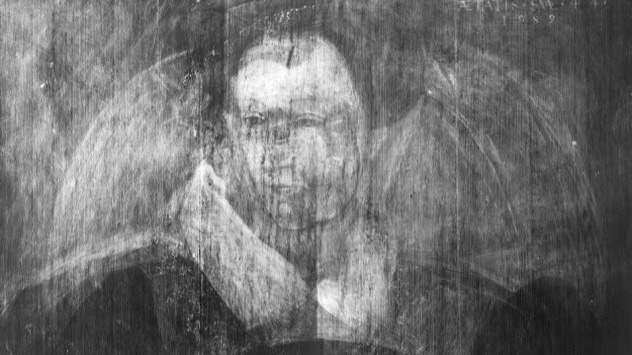 Adrian Vanson was a Dutch-born painter who plied his trade in 16th-century Scotland. In 1589, he made a portrait of Sir John Maitland, a Tudor aristocrat. But it was not until 2017 that Vanson's fear was felt.

When the painting was X-rayed, it was discovered that Maitland was not the original topic. Underneath was the ethereal drawing of a woman. Her looks and pose readily identified her as Mary, Queen of Scots. Contemporary paintings of the royal are scarce, and it is not hard to imagine why. Mary was a controversial and even hated figure.

Forced to abdicate in 1567, she was accused of her husband's murder. Additionally, Mary was entangled in the religious politics of the day. Suspected of fomenting a rebellion, Mary was executed by her cousin Elizabeth I.

It was not a safe time to paint Mary's face. Vanson's portrait of the Scottish queen is incomplete, suggesting that he hastily abandoned the project after her death in 1587. After being hidden for nearly 450 years, Vanson's painting, too dangerous for its day, was finally displayed at the Scottish National Portrait Gallery.
A Painting Too Dangerous is found in...
...