TORRES DEL PAIN NATIONAL PARK, CHILE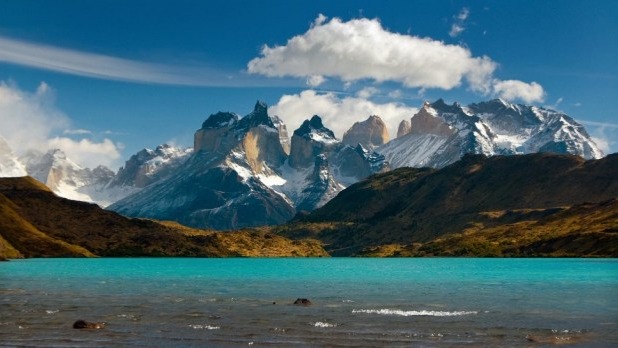 Declared a biosphere reserve by UNESCO in 1978, the Torres del Paine national park (situated in the Magallanes 12th region in Chile) is internationally recognized as one of the planet's most uncontaminated. Its spectacular, beauty includes vertical granite peaks, immense rivers of ice, wind-swept plains and native beech forest that is home to guanacos, foxes, and pumas. While the most spectacular views will require a bit of effort, anyone can enjoy the park's main landmarks by driving around, although multiday trekkings are the real thing here. Don't miss the sunrise, when the horns of the Torres del Paine Massif turn purple and then red.
TORRES DEL PAIN NATIONAL PARK, CHILE is found in...
...