Grapefruit: Vitamin C powerhouse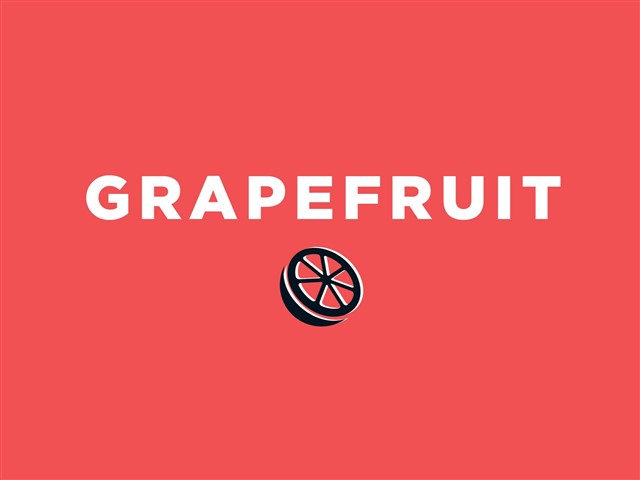 Although oranges are a great source of vitamin C, grapefruits pack a bigger punch. Just half of a grapefruit contains nearly 50 percent of your daily vitamin C, as well as high levels of fiber, potassium, and vitamin A. Studies have suggested that grapefruit can alleviate the symptoms of arthritis and repair damaged or oily skin and hair. It's little wonder that this delicious fruit is no longer just a breakfast staple.
Grapefruit: Vitamin C powerhouse is found in...
...