Mangoes: Immunity boosters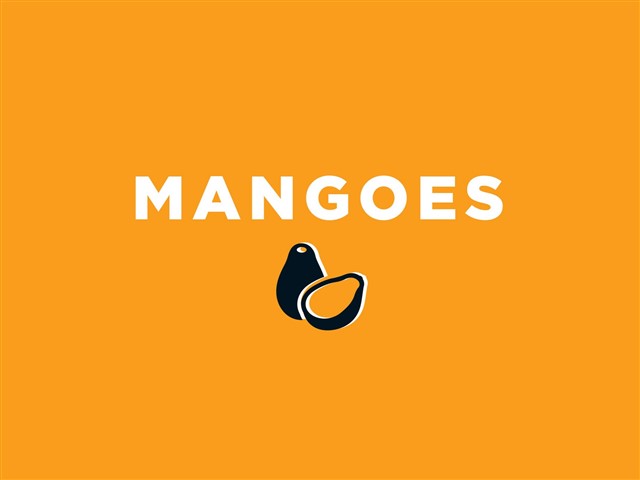 Mangoes are becoming increasingly popular among nutritionists due to their exceptionally high levels of beta-carotene, which the body converts into vitamin A to promote bone growth and a healthy immune system. Even more, these exotic treats are packed with more than 50 percent of your daily vitamin C—that's more than oranges provide.
Mangoes: Immunity boosters is found in...
...