Kiwi: Loaded with vitamins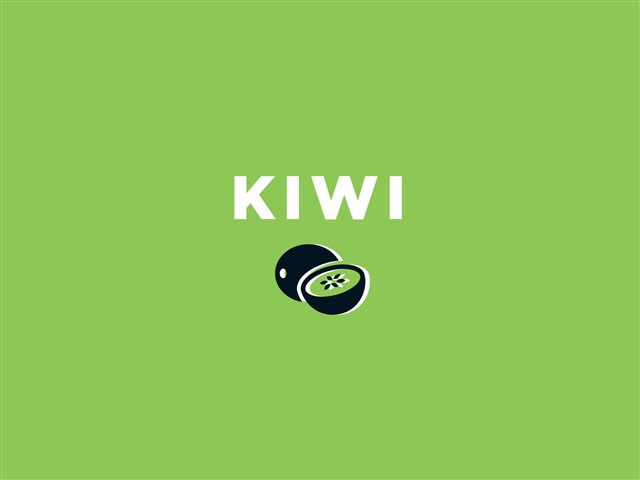 Beneath its fuzzy skin is a sweet fruit loaded with vitamins C and E, both strong antioxidants that protect against cancer and promote eye health. Kiwis are also low in calories and high in fiber, making them ideal for weight loss. Because they can last up to four weeks when stored in the refrigerator, they are a great snack to keep all year round.
Kiwi: Loaded with vitamins is found in...
...