This List is closed to voting and commenting
Top 10 Filipino Restaurant in The USA
| | | |
| --- | --- | --- |
| &nbsp &nbsp 80 | &nbsp &nbsp 2 | &nbsp &nbsp 0 |
By:
jeric elnar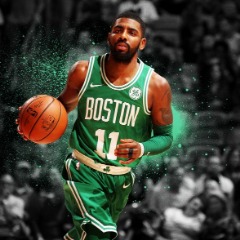 Filipino cuisine (Filipino: Lutuing Pilipino/Pagkaing Pilipino) is composed of the cuisines of 144 distinct ethno-linguistic groups found throughout the Philippine archipelago. However, a majority of mainstream Filipino dishes that compose Filipino cuisine are from the cuisines of the Ilocano, Pangasinan, Kapampangan, Tagalog, Bicolano, Visayan (Cebuano, Hiligaynon and Waray), Chavacano and Maranao ethno-linguistic groups. The style of cooking and the food associated with it have evolved over many centuries from their Austronesian origins (shared with Malaysian and Indonesian cuisines) to a mixed cuisine of Indian, Chinese, Spanish and American influences, in line with the major waves of influence that had enriched the cultures of the archipelago, as well as others adapted to indigenous ingredients and the local palate.
Wikipedia
&nbsp
6700 N 23rd St A, McAllen, TX 78504, USA
&nbsp
6423 Mission St, Daly City, CA 94014, USA
&nbsp
10950 Bissonnet St, Houston, TX 77099, USA
&nbsp
3559 Arsenal St, St. Louis, MO 63118, USA
&nbsp
1155 El Camino Real, South San Francisco, CA 94080, USA
...