This List is closed to voting and commenting
DC Top 10 Movies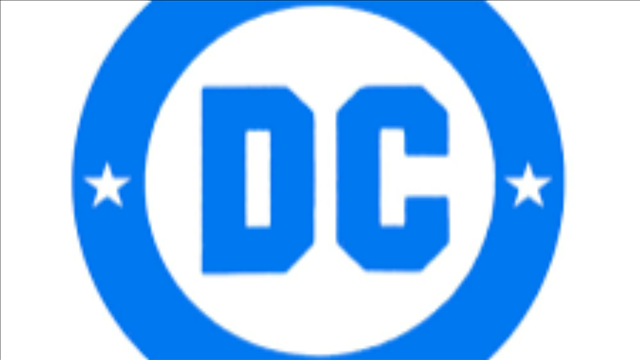 | | | |
| --- | --- | --- |
| &nbsp &nbsp 1 | &nbsp &nbsp 0 | &nbsp &nbsp 0 |
By:
michael baybay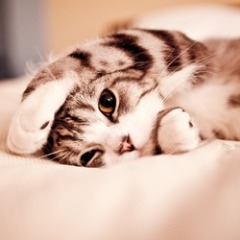 &nbsp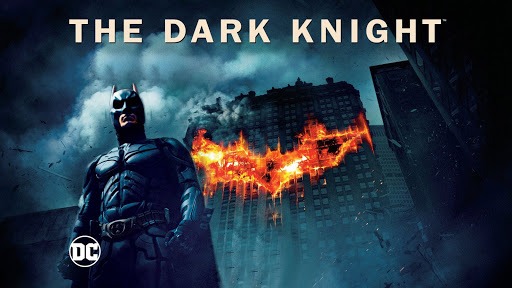 Batman: The Dark Knight was an American comic book ongoing series, written and penciled by David Finch and featuring Batman. One of two new ongoing titles to feature Bruce Wayne after the "Batman: The Return of Bruce Wayne" storyline, The Dark Knight depicts Bruce Wayne's life in Gotham City following his new global commitment to the newly established Batman Incorporated. In Finch's words, "The stories I'm telling are all about relationships and connections he has in Gotham City that he can't walk away from."[1]

https://en.wikipedia.org/wiki/Batman:_The_Dark_Knight
&nbsp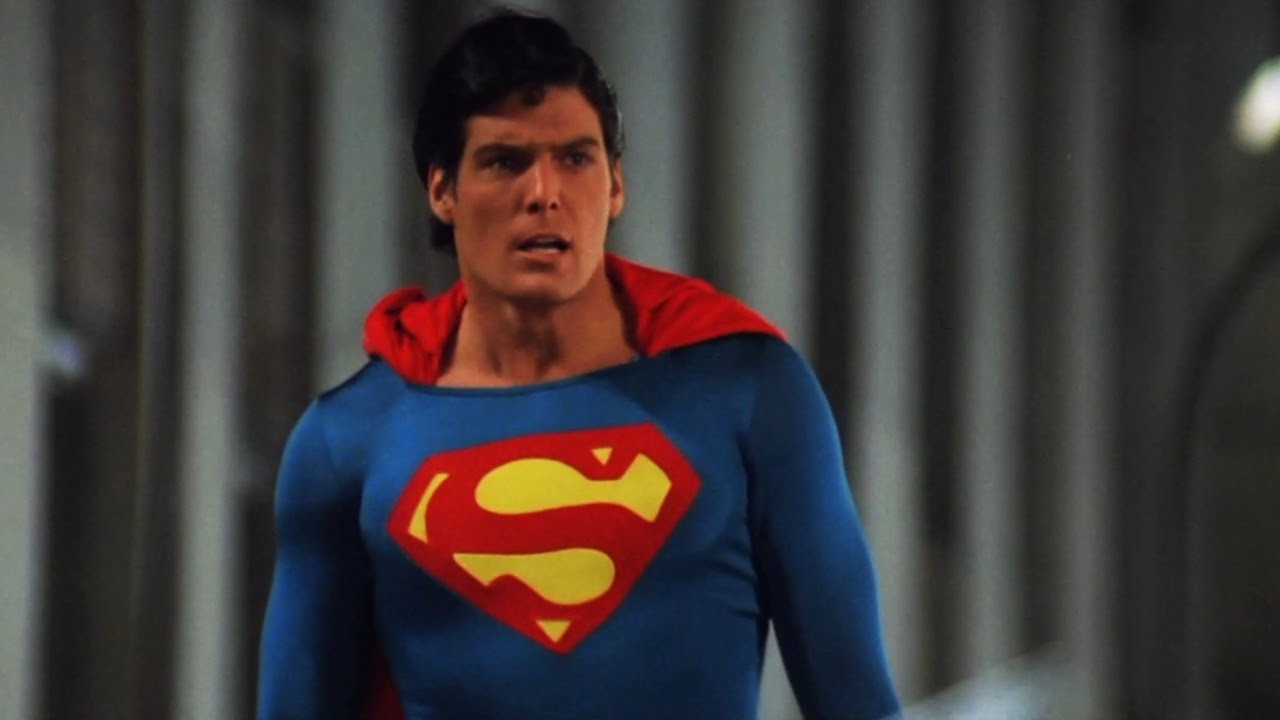 Superman II is a 1980[5][6][7] superhero film directed by Richard Lester and written by Mario Puzo and David and Leslie Newman, based on the DC Comics character Superman. It is a sequel to the 1978 film Superman and stars Gene Hackman, Christopher Reeve, Terence Stamp, Ned Beatty, Sarah Douglas, Margot Kidder, and Jack O'Halloran. The film was released in Australia and mainland Europe on December 4, 1980,[1] and in other countries throughout 1981. Selected premiere engagements of Superman II were presented in Megasound, a high-impact surround sound system similar to Sensurround. The film is followed by Superman III, released in 1983.

https://en.wikipedia.org/wiki/Superman_II
&nbsp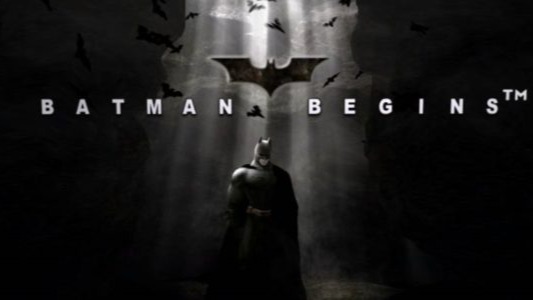 Batman Begins is a 2005 superhero film based on the DC Comics character Batman, directed by Christopher Nolan and written by Nolan and David S. Goyer. It stars Christian Bale, Michael Caine, Liam Neeson, Katie Holmes, Gary Oldman, Cillian Murphy, Tom Wilkinson, Rutger Hauer, Ken Watanabe, and Morgan Freeman. The film reboots the Batman film series, telling the origin story of Bruce Wayne from the death of his parents to his journey to become Batman and his fight to stop Ra's al Ghul and the Scarecrow from plunging Gotham City into chaos.

https://en.wikipedia.org/wiki/Batman_Begins
&nbsp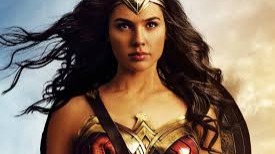 Wonder Woman is a fictional superhero appearing in American comic books published by DC Comics.[2] The character is a founding member of the Justice League, and an ambassador of the Amazon people. The character first appeared in All Star Comics #8 in October 1941[1] with her first feature in Sensation Comics #1, January 1942. The Wonder Woman title has been published by DC Comics almost continuously except for a brief hiatus in 1986.[3] In her homeland, the island nation of Themyscira, her official title is Princess Diana of Themyscira, Daughter of Hippolyta. When blending into the society outside of her homeland, she adopts her civilian identity Diana Prince.[4]

https://en.wikipedia.org/wiki/Wonder_Woman
&nbsp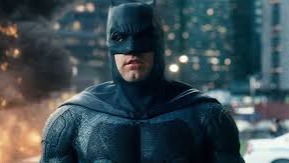 Batman (often promoted as Batman: The Movie) is a 1966 American superhero film based on the Batman television series, and the first full-length theatrical adaptation of the DC Comics character Batman. Released by 20th Century Fox, the film starred Adam West as Batman and Burt Ward as Robin. The film hit theaters two months after the last episode of the first season of the television series. The film includes most members of the original TV cast, with the exception of Lee Meriwether as Catwoman, the character previously played by Julie Newmar in two episodes of the series' first season.

https://en.wikipedia.org/wiki/Batman_(1966_film)
&nbsp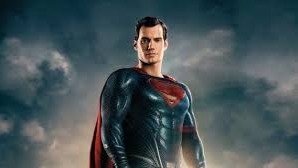 Superman is a fictional superhero created by writer Jerry Siegel and artist Joe Shuster. He first appeared in Action Comics #1, a comic book published on April 18, 1938.[1] He appears regularly in American comic books published by DC Comics, and has been adapted to radio shows, newspaper strips, television shows, movies, and video games.

https://en.wikipedia.org/wiki/Superman
&nbsp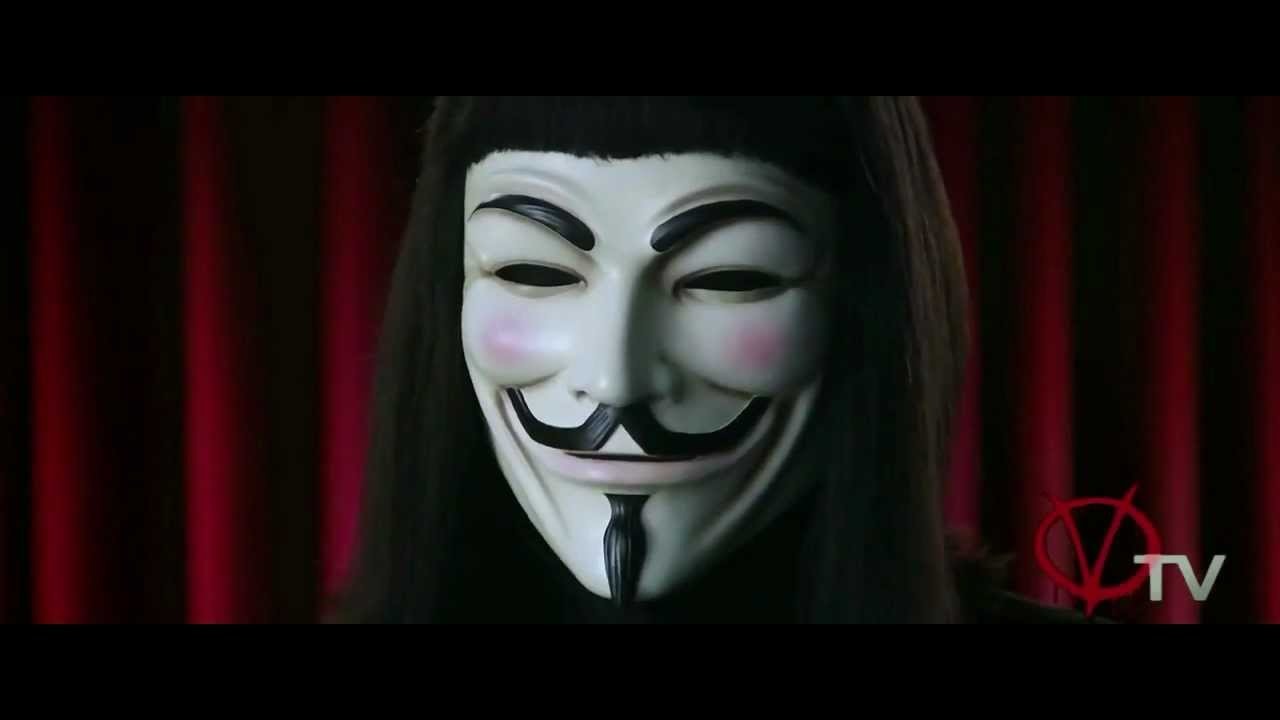 V for Vendetta is a British graphic novel written by Alan Moore and illustrated by David Lloyd (with additional art by Tony Weare). Initially published in black and white as an ongoing serial in the short-lived UK anthology Warrior, it morphed into a ten-issue limited series published by DC Comics. Subsequent collected editions have been typically published under DC's more specialized imprint Vertigo. The story depicts a dystopian and post-apocalyptic near-future history version of the United Kingdom in the 1990s, preceded by a nuclear war in the 1980s which had devastated most of the rest of the world. The Nordic supremacist[1][2] and neo-fascist[3][4][5][6] Norsefire political party has exterminated its opponents in concentration camps and rules the country as a police state.

https://en.wikipedia.org/wiki/V_for_Vendetta
&nbsp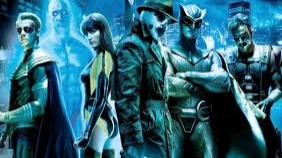 Watchmen is an American comic book limited series by the British creative team of writer Alan Moore, artist Dave Gibbons and colorist John Higgins. It was published by DC Comics in 1986 and 1987, and collected in a single volume edition in 1987. Watchmen originated from a story proposal Moore submitted to DC featuring superhero characters that the company had acquired from Charlton Comics. As Moore's proposed story would have left many of the characters unusable for future stories, managing editor Dick Giordano convinced Moore to create original characters instead.

https://en.wikipedia.org/wiki/Watchmen
&nbsp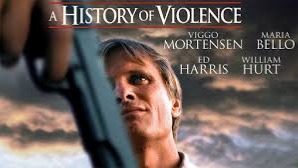 A History of Violence is a 2005 American crime thriller film directed by David Cronenberg and written by Josh Olson. It is an adaptation of the 1997 graphic novel A History of Violence by John Wagner and Vince Locke. The film stars Viggo Mortensen as the owner of a small-town diner who is thrust into the spotlight after confronting two robbers in self-defense, thus changing his life forever.

https://en.wikipedia.org/wiki/A_History_of_Violence
&nbsp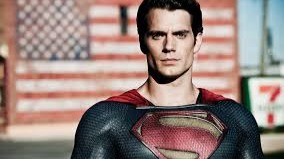 Man of Steel is a 2013 superhero film featuring the DC Comics character Superman. It is a British-American venture[2] produced by DC Entertainment, Legendary Pictures and Syncopy, and distributed by Warner Bros. Pictures. It is the first installment in the DC Extended Universe (DCEU).[4][5] The film is directed by Zack Snyder, written by David S. Goyer, and stars Henry Cavill, Amy Adams, Michael Shannon, Kevin Costner, Diane Lane, Laurence Fishburne, Antje Traue, Ayelet Zurer, Christopher Meloni, and Russell Crowe. Man of Steel is a reboot of the Superman film series that portrays the character's origin story. In the film, Clark Kent learns that he is a superpowered alien from the planet Krypton. He assumes the role of mankind's protector as Superman when faced with the threat of humanity's destruction from General Zod.

https://en.wikipedia.org/wiki/Man_of_Steel_(film)
.