"It's Always Sunny in Philadelphia"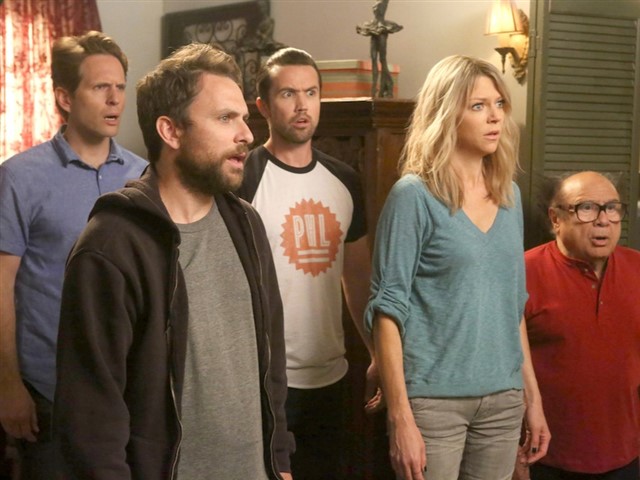 FX/FXX
2005 – present

Honestly, "It's Always Sunny in Philadelphia" secured its spot on this list the second "Kitten Mittens" aired — but that's a slightly simplistic stance for a show that's only superficially straightforward. Objectively, no other satire has fruitfully tracked despicable people for as long as Rob McElhenney, Charlie Day, and Glenn Howerton have told stories about the owners and employees of Paddy's Pub. Even "Seinfeld" tapped out at eight seasons, while "Sunny" encompasses a city's morally questionable reputation with consistent glee and endless originality. Mac, Charlie, Dennis, Dee (Kaitlin Olson), and Frank (Danny DeVito) love being bad, see themselves as good, and provide episode after episode of hilarity no matter where their low standards lead them. Season 12 was one of their best ever, and there's still no end in sight.
"It's Always Sunny in Philadelphia" is found in...
...