Beyoncé Knowles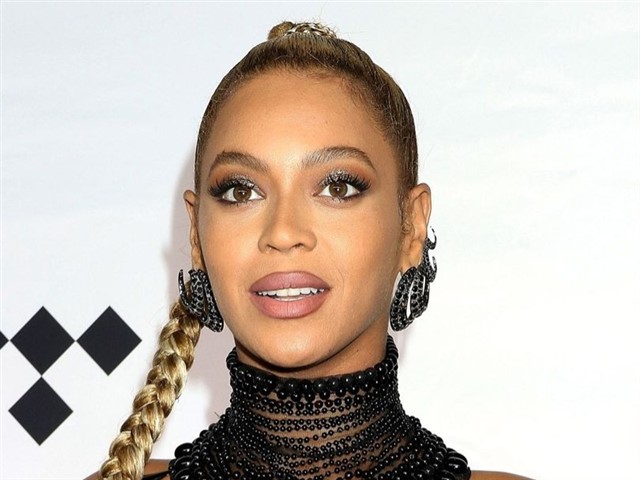 What is it? Beyoncé partnered with her nutritionist to create a vegan delivery service called 22 Days Nutrition but she has a range of business empires (Ivy Park, anyone?).

How much time does she put into it? Beyoncé is a very busy lady, dedicating her time to music, clothing, merchandise, endorsements, real estate and of course her family. Nutrition is something that is very important to her and she wants to encourage people to make better nutritional choices.

What is it worth? Beyonce has a net value of $350 million (!!)

Quote: "All you have to do is try. If I can do it, anyone can."
Beyoncé Knowles is found in...
...